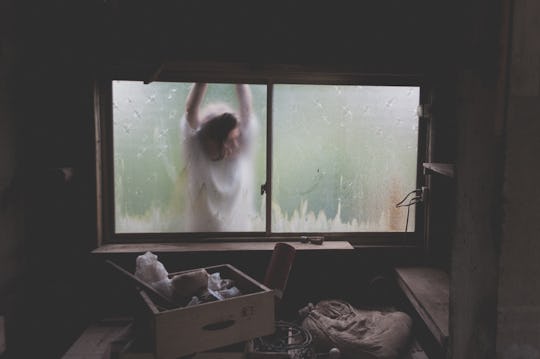 11 Things You Didn't Realize Are Signs Of Cheating
Catching someone "in the act" may be the only surefire way to diagnose a cheater. But, unfortunately, plenty of unfaithful people are sneaky enough to get away with it for a long time. That's why it's smart to know the things you didn't realize are signs of cheating.
In a perfect world, people who are into monogamy would pair up and the people who aren't into monogamy could pursue open relationships. Everyone could be up-front and honest about their desires, and then no one would get hurt. Cue the unicorns and rainbows.
Unfortunately, the real world does not work out so neatly. Although there are plenty of theories about why people cheat, the fact remains that it sucks to be cheated on in a relationship. Therefore, it's smart to be on the lookout for these clues (without letting the fear of cheating totally overrun your relationship).
The signs may seem as innocuous as a bunch of unexpected presents and some sudden mood swings. Or it may be as subtle as trusting your gut feeling. Whatever the case, hopefully you and your SO will be able to address the problems and work through them. But hopefully, none of these signs will crop up in your relationship.