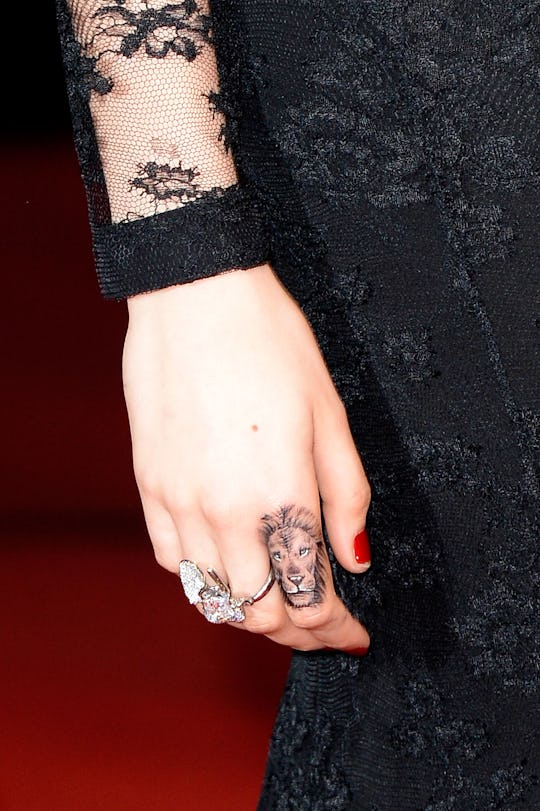 Pascal Le Segretain/Getty Images Entertainment/Getty Images
12 Astrological Tattoos To Show Off Your Sign
When I was in high school, the popular thing to talk about was what your astrological sign. People chose their friends in coordinance with the zodiac, and even made dating decisions based off it, too. Though I didn't let the signs control my life, I often found myself looking into astrological tattoos to show off your sign.
At one point in time my cousin, who I'm super close with, tried to convince me to get an astrological tattoo with her. Since we were more like sisters than cousins, her idea was to design some sort of ink that would showcase both of our signs and, symbolically, our connection. Although turning to the stars wasn't really my style, I know many people are seriously into repping their astrological sign through tattoos. Some pieces are simple and small. Others are extremely intricate, making people stop and stare when they spot your sign. But everyone one I see is unique, creative, and super cute.
Although I'm still not convinced that there will be any astrological tattoos in my future, these 12 works of ink art are perfect for anyone who wishes to cary their sign on their sleeve. Or, more specifically, their skin.