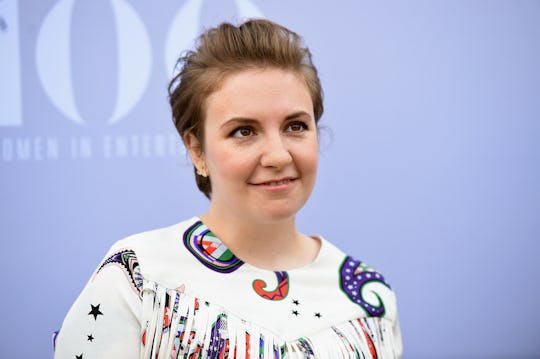 Jason Merritt/Getty Images Entertainment/Getty Images
12 Baby Names Inspired By Celebrity Feminists
Raising a baby in today's society is a daunting task. As a parent, you usually have a set of values you hope to model and impart to your children. Luckily, you can start before your baby is even born by choosing a name with meaning or history that you value. If feminism and gender equality are important issues to you, you're probably intent on passing the passion on to your child— regardless of whether you have a girl or a boy. Choosing a baby name inspired by celebrity feminists is a great place to start.
Growing up, I remember wanting to know all about the famous women who shared my name. I felt it somehow connected me to them and made me want to be like them (Olivia De Havilland and Olivia Newton John were my favorite, of course.) The same is true for most children. They'll look up to their namesakes and — hopefully — adopt some of the qualities of those you choose to inspire them.
In today's society, women are stepping up like never before, making their voices heard and using their platform to encourage equality and fair pay. Namesakes don't just have to be from the red carpet, though. There are some amazing feminists from history and modern day that deserve recognition and, maybe, a spot on your list of potential baby names.