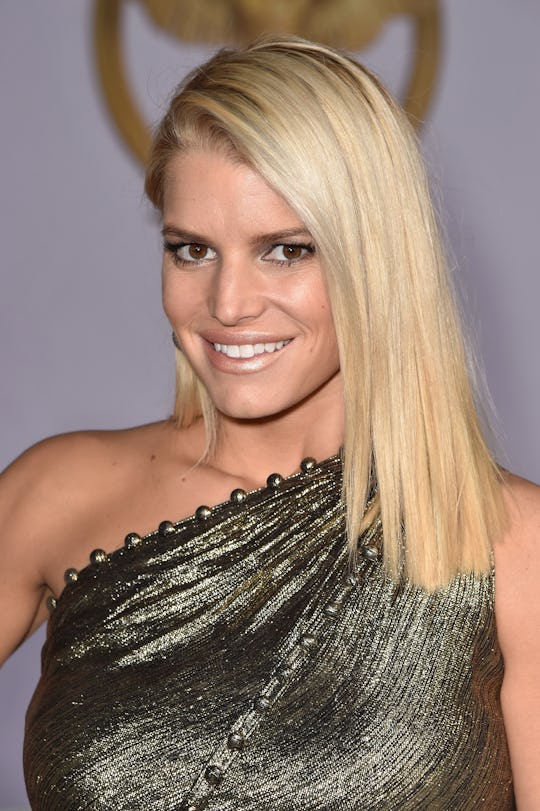 Kevin Winter/Getty Images Entertainment/Getty Images
12 Celebs Who Pledged Not To Have Sex Before Marriage
No matter how much you are into celebrity gossip, everyone loves knowing who is hooking up with who. Don't be ashamed, we can't help ourselves. But what about those celebs who aren't hooking up with anyone. No, not because they can't get it, but because they decide not to until they said, "I do." There are surprisingly many celebrities who decided to save themselves for marriage, before doing the dirty.
There are tons of singers who have made the list, like Kevin Jonas and Jessica Simpson. They are both known for being very religious, which probably had to do with why they decided to wait to have sex until marriage. And while some celebs decided to wait because of their religion, others just wanted to be reborn again after being hurt in the past, realizing that staying pure would allow them to develop a strong bond with their partner and make intimacy even more special on their big day.
For example, you know Mariah Carey and Nick Cannon waited until they were married to have sex? Mind blowing, right? There are so many famous people who have decided to be born-again virgins. Here are a few celebs who decided to wait until vows were exchanged before they had sex with their partner.