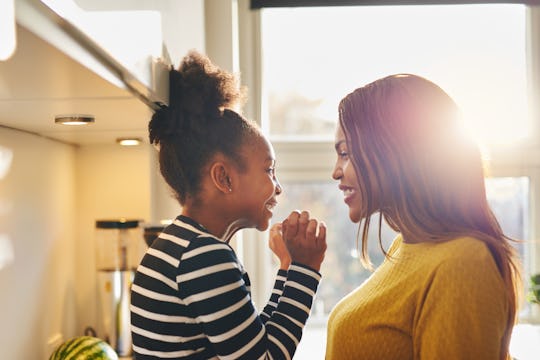 UBER IMAGES/Fotolia
12 Parenting Struggles You Face Based On Your Astrological Sign & How To Fix Them
Wouldn't it be nice if there was a perfectly logical explanation and solution for every challenge in life? Well, until that magical time comes (or Black Mirror becomes some type of meta-reality), most folks will just have to look to the cosmos for their answers. Whether you believe in the legitimacy of the stars or not, you have to admit there's something relatable about the whole thing. For instance, the zodiac just might hold the key to all the parenting struggles you face based on your astrological sign and how to fix them all in one neat, little package. A gal can dream, right?
You don't have to be an expert in all things astrological either. As long as you know when you were born, then you're off to a pretty good start. Though there will be outliers with any kind of group, for the most part, the sign you were born under will give you a fairly accurate snapshot of what makes you tick. What better way to work through your challenges than by learning to understand yourself first?
So if you're even just a teensy bit curious about what the stars could have in store for you and how you might be able to solve your parenting struggles, then check out these pieces of insight based on your astrological sign.