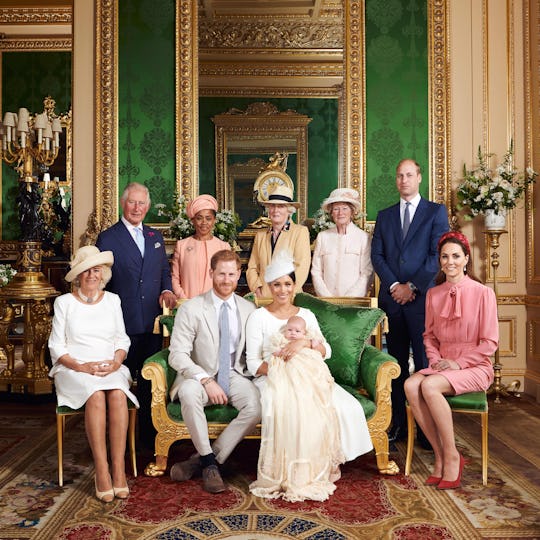 CHRIS ALLERTON/AFP/Getty Images
12 Royal Family Myths That Span Everything From Power To Pantyhose
Myths and rumors are funny things. Although their origins are often quickly forgotten, they persist, year after year, decade after decade. And while most families are unlikely to find themselves impacted by persistent myths, Britain's royal family just can't seem to escape them. In fact, myths about the royal family range from truly bizarre to downright silly.
Although Britain's royal family spend much of their lives in the public eye, myths and rumors regarding their past, behaviors, rules, and homes continue to survive. Whether about silly things like what members of the royal family like to eat or drink or more serious matters such as the order of succession, royal family myths remain popular topics of debate both online and in person.
Perhaps it's the history, intrigue, and tradition that surrounds the royal family that propels these myths' continued existence? Or perhaps it's just the fact that everybody loves a good story now and again. Whatever the reason, myths about the royal family are likely to continue to mislead thousands of people year after year.
From who's got the power to rules about pantyhose, here are 12 myths about the royal family — and what makes them myth instead of fact: