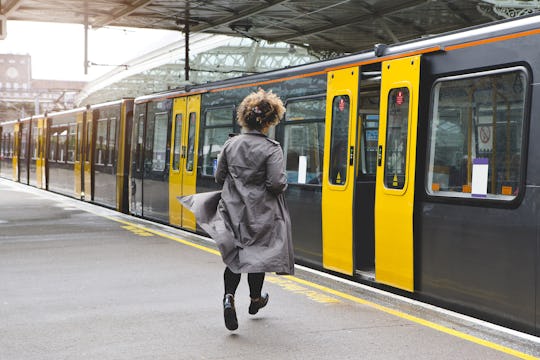 dglimages/Fotolia
Never Be Late Again With These 12 Tips
Being late is only cool if you're Beyoncé arriving at the Met Gala. In real life, its not so fashionable. Being late means missed opportunities, having your best friend mad at you the whole night, and stern warnings from your boss. Even though sometimes life just happens, there are a few ways to avoid being late ever again.
Understanding why you have problems with tardiness is the first step. Julie Morgenstern, author of Time Management From the Inside Out, told WebMD that reasons for being late fall into two categories: technical and psychological. Technical reasons are driven by bad planning like underestimating how long it will take you to get ready, while psychological reasons are a choice. You either choose to be late out of resistance or you thrive on stress and enjoy the "minicrisis" of being late, according to WebMD. (Diana Delonzor, author of Never Be Late Again, has gone even farther and categorized chronically late people into seven personality types. Wow.)
Once you recognize the reason for your tardiness, the next step is making conscious decisions to ensure you're on time. From simple tricks like picking out your clothes the night before to writing your schedule out, these twelve tips may keep you from being late ever again.