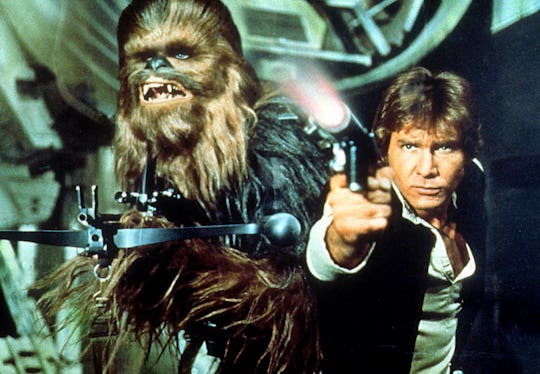 13 Actors Who Almost Starred In 'Star Wars' Which Would Have Totally Changed The Films
It's hard to get more iconic than Star Wars, and even harder to imagine anyone other than Harrison Ford playing Han Solo, pilot of the Millennium Falcon or Carrie Fisher donning the iconic Princess Leia do. Fans love the actors who have become immortalized as characters from a galaxy far, far away, but believe it or not other stars also auditioned for the classic roles, and almost landed the parts. That's right: there are actors who were almost in Star Wars that aren't Carrie Fisher or Hayden Christensen.
When I hear that an actor turned down the role of Han Solo, I imagine that he would be kicking himself, much like Pete Best did after leaving The Beatles. But the truth is, the names who almost got credited in the George Lucas films are names you definitely know anyway. These celebrities may not have gotten the chance to play Jedi, but they have their own host of iconic roles on their resumes.
But nevertheless, it's pretty crazy to picture these people playing the characters we know so well. Can you imagine how different the movies would have been if these actors had graced the screen?