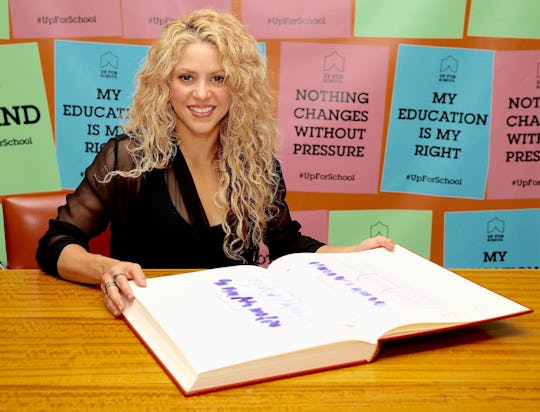 Robin Marchant/Getty Images Entertainment/Getty Images
13 Celebrities Who Have Surprisingly High IQs
When I was in sixth grade, I was called out of my first period class to start a series of tests that would determine whether or not I could be put into gifted classes. I wasn't really excited about the thought of being separated from my regular friends, but I was excited about being challenged in my classes. Because I joke a lot, people are surprised when they find out I'm intellectually gifted. Similarly, I am surprised when I see the list of some of my favorite celebrities who have high IQs too.
According to freeiqtest.net, IQ scores that are ranked between 130 and 144 are deemed as gifted, 145 to 159 as genius, and 160 to 175 as extraordinary genius. Whether the characters they play on television are in opposition of their true selves like Ashton Kutcher in That '70s Show and Nolan Gould in Modern Family, or display closely related traits to their real lives, there are many celebrities with IQs that could possibly surprise their fans. Not to say that I doubt their ability to be intelligent, but when your IQ score surpasses Albert Einstein, a raise in an eyebrow or two is surely deserved.
Check out this list of 13 celebrities whose IQs are higher than normal.