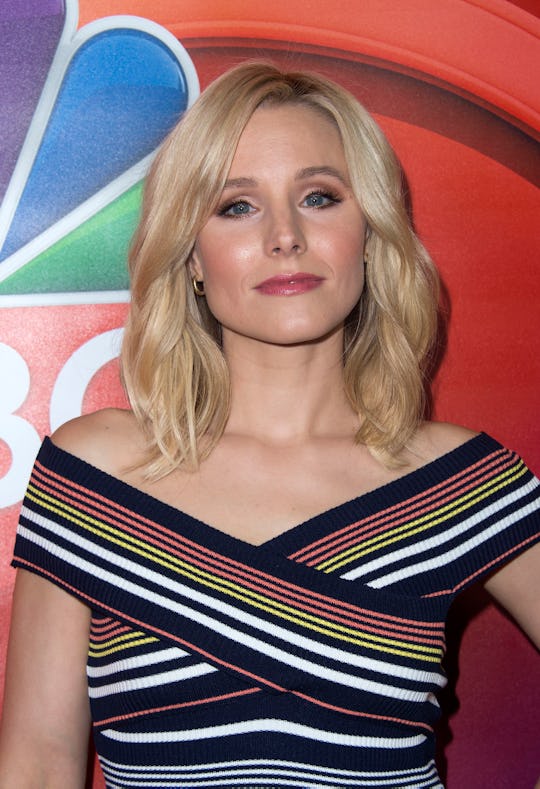 VALERIE MACON/AFP/Getty Images
13 Celebrity Moms Who Got Super Real About Depression
When you suffer from depression, it can be difficult discuss your battle with others. Opening yourself up to anyone about the parts of you that you can't always explain or reconcile can be tough. As a mom, it can be even more difficult to open up, because you're officially considered a caregiver. Admitting that you're struggling when you feel like you should be focusing on the care of others isn't always the easiest. But ever since celebrity moms who got super real about depression have come forward to talk about their experiences with depression, it's a little bit easier.
It helps when celebrity mothers come forward to talk about personal issues, like anxiety, depression (postpartum or otherwise), fertility, co-parenting, and other topics that are traditionally taboo. It helps moms who aren't celebrities realize that they are not alone, and that even mothers who seem to lead spectacularly glamorous lives struggle just like them. There's no shame in struggling as a mother, whether it's from depression or something else. Talking about it, just as these celebrity mothers have, can help you through your tough time, and find allies in other mothers along the way.
Read onto learn about celebrity moms who opened up about depression and, as a result, have made it easier for others to talk about.