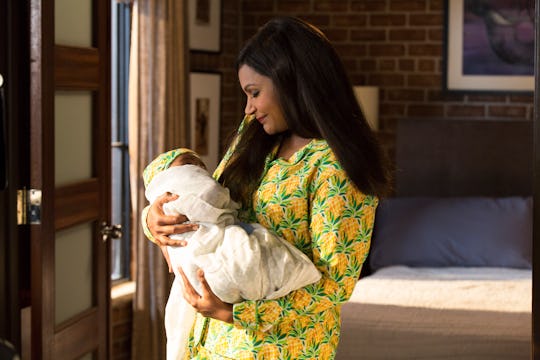 Universal Television
13 "Compliments" About Your Parenting Style That Are Actually Insults
You've overheard them, received them, and maybe even given them. I'm talking about backhanded compliments. Few things are quite as deceptive and devastating as when someone hides an insult in a compliment. You've probably experienced the mean girl phenomenon before, but things get taken to a new level when people say "compliments" about your parenting style that are actually insults.
Why do these kinds of comments hurt so much? Well, something changes when you become a parent. All of a sudden, you're responsible for this tiny, fragile human. From midnight feedings and diaper blowouts to setting boundaries and teaching good manners, there is so much that goes into raising a child that it makes a trip to IKEA look easy. So when someone makes a dig at you, your parenting skills, or you child's behavior, it's impossible not to take it personally.
It's astonishing how complete strangers and close family alike feel the urge to insult your particular parenting style by cleverly disguising it as a compliment. Not sure if what someone said was rude or you're just reading into things? Well, I asked 13 moms and writers about backhanded compliments they've received about their parenting, and this is what they said. See if any sound familiar to you.