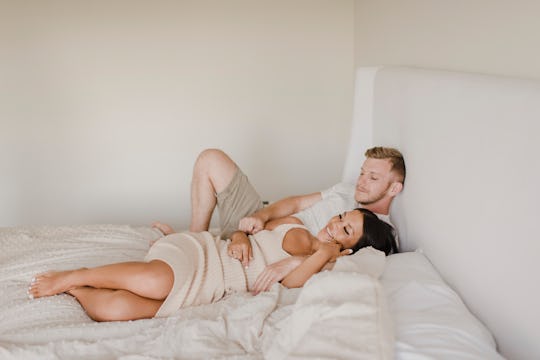 Westend61/Westend61/Getty Images
13 Surprising Daily Habits That Kill Your Sex Drive
Whenever I have a particularly stressful day, all I want to do is to reconnect with my partner as soon as he gets home from work. But sometimes the anxiety I'm feeling and the junk food I've eaten to calm my nerves takes a negative toll on my sex drive. All I want to do is spend some time relaxing with my partner, but instead I fall victim to the everyday things that kill your sex drive.
If you've ever felt the same, as if some mysterious force is messing with your libido, then you are not alone. According to Prevention, there are many surprising things that could be killing your sex drive without you even realizing it. "Everyone deserves a healthy, fulfilling sex life, but so many small factors in everyday life can cause your sex drive to tank," gynecologist Dr. Shahnoz Rustamova, told Prevention.
Don't get me wrong. It's totally fine if you're not in the mood for a night or two, but a prolonged draught could be a red flag. The lack of a sex life lead to tension between you and your partner, as well as leave you feeling exhausted and run down. To avoid the potential troubles, here are 13 everyday things that can have an effect on your libido, and how to take back your sex life.