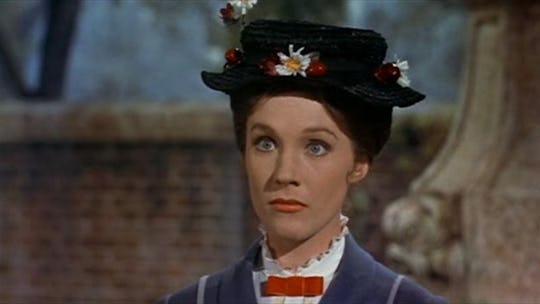 Disney
13 Fast Halloween Costumes You Can Put Together With Things You Already Own
Staying on budget every month is a task that I try to accomplish. But with Halloween right around the corner, it's a little more difficult because of all of the cool costumes that are up for grabs. Sure having a DIY costume saves you a little money, but if you're really creative, those can get pretty expensive too. That's why it helps to have ideas for some fast Halloween costumes you can put together with things you already own.
Being that I'm always a last-minute person when it comes to my Halloween costume choices, I'm usually left pulling from my imagination to make something amazing happen. By doing that, my imagination usually leads me right to my closet to see what can be created from there. Not only does it save me a heck of a lot of money, it also gives me some cool ideas for outfits that I can totally wear later on down the line.
So, if Halloween got here a little too quickly for you or if you're tapped out on cash, try pulling from your own rack of clothes to make this year's Halloween costume. Not sure what you can possibly create? These 13 costume options will help push you in the right direction.