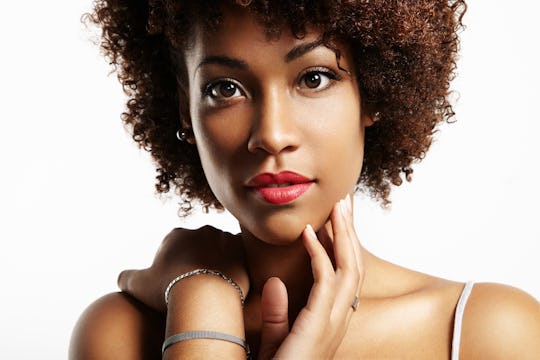 13 Foods to Eat For Better Skin, Because Complexion Clearing Might as Well Taste Good
Did your most recent facial consist of a yogurt container exploding onto your face? (And no, that's not a euphemism.) You're not alone. Having a really intense job, being a mom, starting a company, or doing anything else all-consuming means making some sacrifices. But you don't have to let general skincare fall to the wayside because your life is full to the brim. No time to apply an assortment of creams and lotions? Fortunately, there are several foods you can eat to help your skin. Because if you're anything like me, you always find time to eat. 
Just like skincare products, food plays an important part in enhancing your complexion. Why is that? Because certain foods contain many of the same vitamins and nutrients that beauty companies inject into their anti-aging, skin-smoothing regimens. Just, ya know, in an edible form.
From fruits and veggies to meats and nuts, here are 13 foods your skin is as into as you are.  Try incorporating just one of them into each meal — small steps go a long way toward clearing and brightening your complexion.