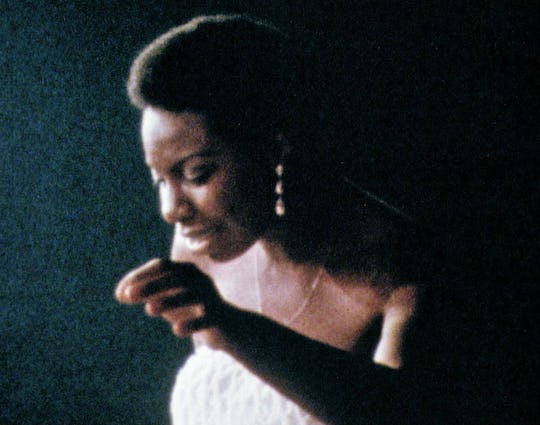 Netflix
13 Netflix Documentaries That Will Enthrall You From The Start
Over the years, Netflix has become the premiere site for streaming shows, movies, and documentaries. Though the first two have been talked about more dominantly throughout the years, Netflix's selection of documentaries has both grown in number and popularity most recently. Even if documentaries aren't typically your first choice of things to watch, there are plenty of Netflix documentaries that will enthrall you.
For me, documentaries have not always been my favorite things to tune in to. With them being so readily available through Netflix, however, I have a newfound appreciation for the stories they tell and the information they offer. Unscripted and sometimes unsettling, documentaries have the ability to educate, remind, and evoke feelings that you may not have known to exist when watching them. I think the most difficult thing about watching documentaries is knowing that, at some point, these were circumstances and situations of real people. There are no scripts; there are no people playing fake characters. Just real, raw, and uncut truths of those highlighted to tell their stories on camera.
I haven't quite found my niche when it comes to what I prefer to watch in terms of documentaries, but right now, I'm OK with teetering the fence and seeing what's out there. If finding a place to start is what keeps documentaries out of your queue, perhaps these 13 Netflix documentaries will help get you comfortable.