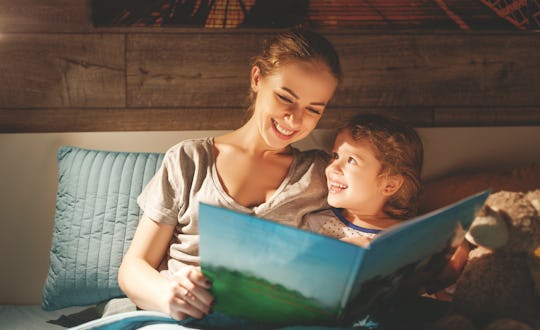 Shutterstock
Order Your Kids' New Reads From These 13 Independent Children's Bookstores
To say that the current state of the world has had a significant impact on our economy is an understatement. Throughout the country, businesses are being forced to shut down for weeks or months at a time. For large companies with multiple stores and a thriving online presence, this will be tough, but potentially survivable. For small, local businesses, such as independent bookstores, this will be extremely difficult to get through in one piece. You can do your part by finding independent bookstores where you can still order children's books from, even if you can't go there yourself.
Independent bookstores are one of the small businesses that are sure to be hit very hard during this time. Indie bookstores already had it tough: while they may be charming to visit and spend time in, cheaper book prices on sites like Amazon often seem more compelling to consumers trying to save a few bucks. These types of shops rely on customers coming in and having some sort of meaningful experience rather than online purchases. In fact, many people probably don't even realize they can order books online from an independent bookshop.
If you want to support small businesses during this time and you're also looking for more books to entertain your kids with, you can solve both problems by ordering online from some independent bookstores. Your kids get a new book they'll love, a business you appreciate gets some much-needed orders, and everyone is happy.
We only include products that have been independently selected by Romper's editorial team. However, we may receive a portion of sales if you purchase a product through a link in this article.