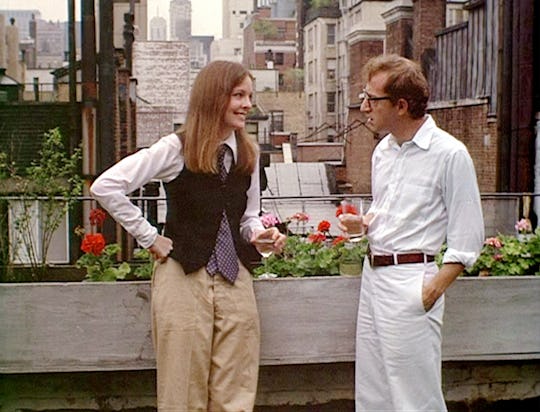 20th Century Fox
13 Oscar Nominated Movies You Can Stream On Netflix Now
The 88th Oscar ceremony is quickly approaching, and film fanatics are trying to squeeze in those last-minute viewings. But they have trouble finding all of this year's Oscar-nominated movies in theatre or even available to stream. But if you can't get your hands on this year's award-worthy flicks, you can find a wide selection of previously Oscar nominated movies on Netflix.
The way I see it, watching an Oscar nominee is like killing two birds with one stone. You get entertained and cultured at the same time. You can't say the same about a movie like Ted, or about an obscure foreign film you can barely understand. But with an Academy Award winner, you usually get the best of both worlds. You'll enjoy the movie, as well as be able to talk about important films and classic characters in the presence of cinema aficionados.
If you're looking to watch critically-acclaimed films, you have to go no further than your own couch. Thanks to Netflix, some of the best movies of all time are available to you with very little effort. From dramas to thrillers to even a comedy or two, you can find an Oscar winning movie no matter what your mood. There's enough flicks on this list to watch two a week from now until the Oscars, which should more than satisfy your craving for Academy Award winning pieces.