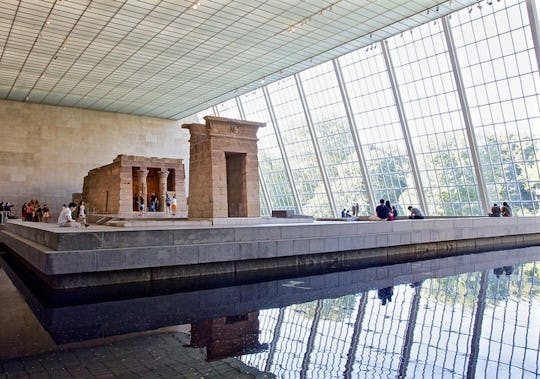 13 Places To Find Some Goddamned Peace And Quiet In NYC, Because Sometimes You Need To Hear Yourself Think
New York City is famous for a lot of things — its culture, its food, and also its noise. From sirens to taxi horns to just the general hustle and bustle of eight million people living their lives, New York is nothing if not chaotic. And in the midst of all the hubbub, it can be quite a challenge to find a quiet space in New York City to clear your mind and relax.
One of the biggest benefits of living in New York is the possibility for constant stimulation and excitement; at every hour of the day or night, you're just a few blocks away from something compelling to see, eat or do. But this trait can also be the city's biggest deterrent. In the city that never sleeps, where can you go to get some rest? Among all of the activity, is it ever possible to find some peace and quiet?
Good news: It is! Throughout the boroughs, there are havens of relaxation you can spend time in to give yourself a break from the hectic city pace. Visiting these hidden gems will give you a chance to escape traffic, Time Square, tourists, and turmoil and give you a moment to just be alone with your thoughts.