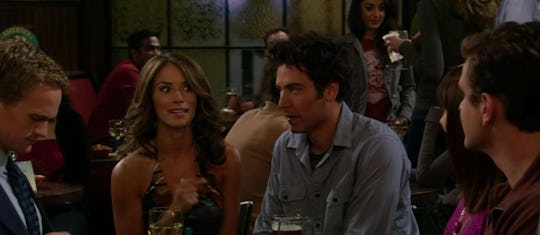 20th Century Fox Television/Fotolia
13 Subtle Signs Your Friends Don't Like Your Spouse
A good friend will tell you when you have spinach between your teeth or that the jeans you're wearing do nothing for your bootylicious butt. But when it comes to relationships, speaking your mind gets a whole lot harder. There just never seems to be a good time to blurt out that you think the person your friend "loves" defines *sshole. Relationships are the one thing that people try to stay neutral on when face-to-face. But even when they think they're fooling you, the subtle signs your friends don't like your spouse still show up on your radar.
Your friends are dropping signs in hope that you will pick them up without them looking like the villains. They don't want to come right out and say they don't like your spouse, so they resort to actions that they consider to be more subtle. Perhaps they don't even realize they are doing it, but with each little eye roll, exclusion, and solo invite, your friend is sending the message that they have your spouse on their no likey list.
If you've had a sneaky suspicion that your friends and your spouse are not a match, be on the lookout for these 13 subtle signs your friends don't like your spouse.