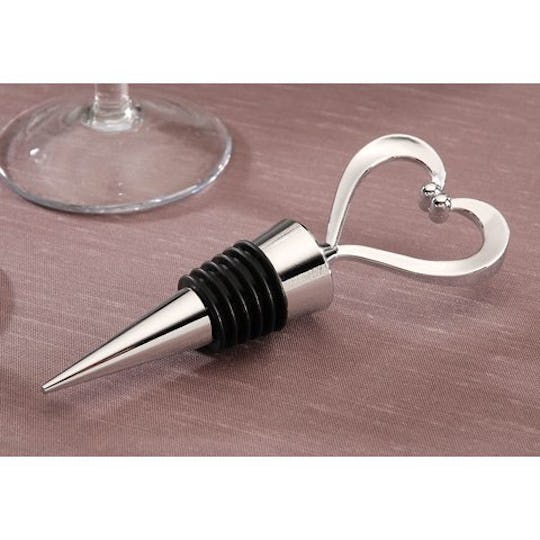 13 Valentine's Day Gifts For Your Best Friends Because Who Deserves A Present More Than Them?
Valentine's Day was so much better in elementary school, am I right? You could easily give your crush a card without looking overly eager, forge a truce with candy hearts, and give a a Valentine's Day gifts for your best friends that truly showed you loved them.
Then, somewhere along the maturation time line, Valentine's Day became about solely one person: you're significant other. This makes sense. The day is meant to honor lovebirds. Of course the most important Valentine's Day gift you'll buy is for your actual Valentine. But what about all of the other people you love? Shouldn't you celebrate them, too?
This Feb. 14, don't forget about your other soulmates: your BFFs. On a holiday that's all about mushy movies, love songs and the color pink, it makes sense to celebrate with your girls. Leslie Knope had it right when she coined "Galentine's Day." Get the gang together, go out to brunch and take this cold, February day as an opportunity to remind your friends just how much you love them.
Since the day is marketed for significant others, finding good Valentine's Day themed gifts for your buddies is more challenging. (Although I doubt anyone would ever be opposed to receiving a box of chocolates, whether they be from a lover, a friend, a family member or honestly maybe even from a stranger.) If you're looking for the perfect present for your besties that still feel Valentine inspired, check out these awesome ideas below.