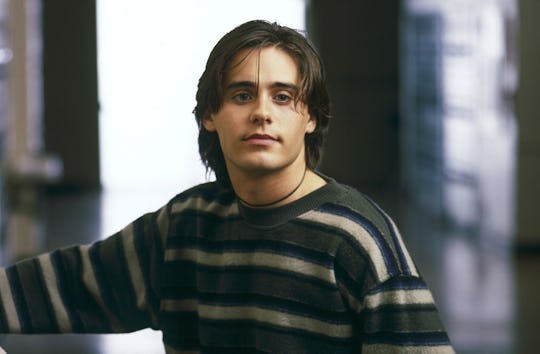 ABC Productions
15 Bad Boys Names Of The '90s For Your Future Trouble Maker
When you're researching baby names for your future child, "bad boys throughout the decades" probably isn't your go-to genre for namesakes. But let me make a case here, because ,like most aspects of the '90s, there is endless potential for baby names that haven't been popular since that glorious decade, but that are slowly making their way back around. So even if bad boys names of the '90s isn't your top choice for namesakes, these names are definitely worth considering.
If you can look me in the eye and tell me you never honestly had a crush on any of these bad boy heartthrobs, I still might not believe you. From Uncle Jesse from Full House to the original Bad Boys Record band 112, to Rufio from Hook, the '90s were packed with fodder for future generations to maybe not look up to, but admire nonetheless.
I'm a firm believer in looking to the unexpected places for inspiration and while the '90s are well established as an awesome time to be alive, the bad boys of that generation don't get the credit they deserve. So instead of searching the top 100 charts and "tried and true" places for baby name inspiration, try turning to the decade we all know and love for baby name fodder.