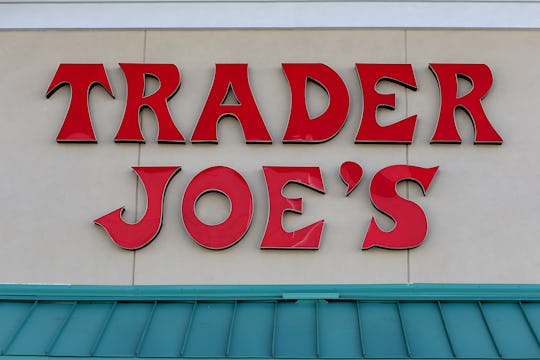 Joe Raedle/Getty Images News/Getty Images
These 15 Frozen Apps From Trader Joe's Are All You Need For Your Super Bowl Party
If you still haven't planned your Super Bowl party menu, you might just be the ultimate procrastinator. But thankfully, there's really no need to panic. You still have time to put together an amazing spread with a selection of the best frozen party foods from Trader Joe's. All you need is enough oven and/or microwave space to heat everything up.
Trader Joe's is one of my favorite stores because they just seem to have everything, especially when it comes to frozen food. You could be craving Mexican, Chinese, Italian, Indian, etc, and they'd have something that would hit the spot. I love that they have kid-friendly stuff like mini pizzas and hot dogs, as well as more sophisticated fare like tempura shrimp and vegetable samosas. Trader Joe's prices are pretty decent, too, which is another big point in its favor.
I went to my local Trader Joe's in Garden City, New York to check out their offerings ahead of the big game, and as usual, they did not disappoint. With just a quick run through the frozen food section, I found tons of delicious options that would make any party a hit.
Here are 15 yummy dishes that will leave your guests looking for seconds.