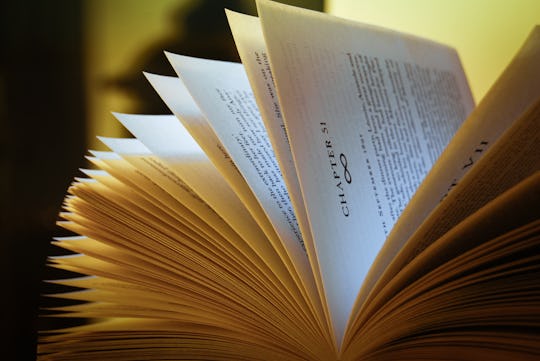 15 Books With Unforgettable Endings That Practically Beg For a Sequel
" . . . and they lived happily ever after. "
As a child you likely heard this ending, or some variation, in just about every book on your shelf. But as you got older, the endings grew more complex and ambiguous, and trying to guess the author's eventual resolution became part of the fun. Cliffhanger endings are by default pretty wrenching, but even stories with resolutions can be satisfying. And although not every book has an amazing final page, there are some books with endings you'll never forget.
In these books, the endings not only complete their narrative but also add an emotional punch. They let you explore others' perspectives, imagine the outcomes to insurmountable problems, or even just sit in stunned silence for a little while.
But there is a downside. Books with powerful, give me more conclusions can ruin other books for you. As soon as you read something with a less-than-stellar ending, you'll want to toss it out the window a la Silver Lining Playbook. And since these sort of books are also few and far between, you're bound to do a lot of book tossing. To help minimize your literary damage, here are 15 books with unforgettable endings. Some are expected. Some will blindside you. But all of these stories' endings will stay with you long after you finish the final page.