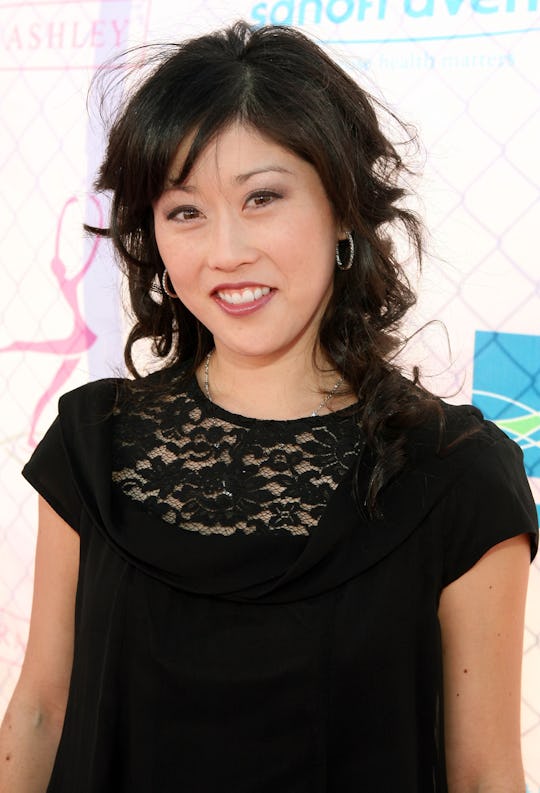 Frazer Harrison/Getty Images Entertainment/Getty Images
15 Celebrities Who Are Pro-Vaccine Activists
Maybe it's just me, but I don't recall any controversy over children getting vaccinated when I was a child. In fact, there wasn't really a discussion about it at all except maybe when my parent's told me I was still going to the doctor's no matter how much I complained. But in the past decade or so, vaccination has become such a large issue that it's even a part of many politicians' platforms. In addition to children's health topics being talked on the news, there are also celebrities who are pro-vaccine activists, using their fame and notoriety to raise awareness.
Some famous faces who have spoken out in support of vaccinating infants and children have personally experienced devastating situations which inspired them to take such a strong stance on the matter. Regardless of their motivation, it seems that the majority of celebrities who are in favor of vaccinations are parents who care deeply for the well-being of children both at home and abroad.
Though plenty of people are familiar with celebs like Jenny McCarthy and Alicia Silverstone proclaiming their anti-vaccination beliefs, it seems that there hasn't been too much focus on those in favor of the practice. So check out some of these celebrities who are pro-vaccine activists.