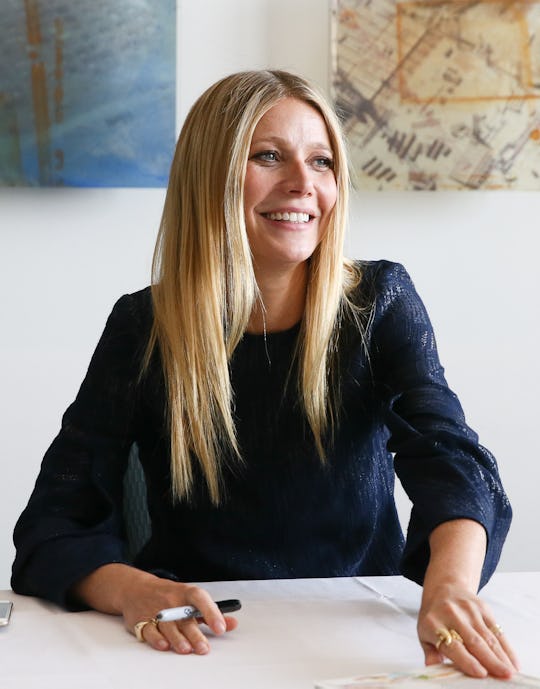 Terry Wyatt/Getty Images Entertainment/Getty Images
15 Celebrities Who've Opened Up About Postpartum Depression
Welcoming a new baby into the world takes you on the journey of a lifetime. After having this human growing inside of your body for nine months, your baby is finally here, and now comes the real rollercoaster. For some women, that rollercoaster ride comes in the form of a severe case of the baby blues, also known as postpartum depression. And it's not just your average mom that experiences this debilitating post-baby sadness. There are several celebrities who have opened up about postpartum depression, which has helped dissipate the stigma of the experience.
Postpartum depression is simply the depression that occurs after childbirth, according to the Mayo Clinic. It typically arises typically due to the combination of hormonal changes, psychological adjustment to becoming a mother, and fatigue. Postpartum depression is fairly common, and is a universal challenge. It happens to moms all over the world, of all different demographics.
When celebrity mothers open up to the public about their struggles with postpartum depression, it helps normalize the struggles that some mother may feel in the months after they have a baby. It helps them recognize that they're not the only mothers who have felt this way, and that there is a light at the end of the tunnel, no matter how long that tunnel may be. Whether you're a single mother, a mother with a perfect partner, or a celebrity mother, postpartum depression can happen to you. Instead of feeling alone in your struggle, read on to hear the following celebrity mothers speak on their experience with postpartum depression.