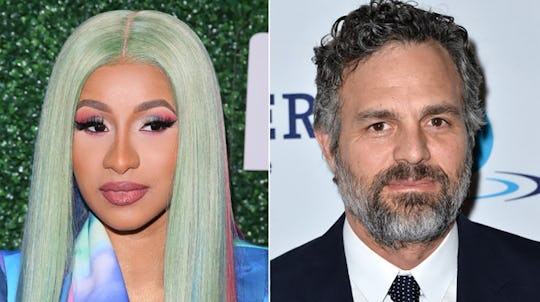 Jean Baptiste Lacroix/Getty Images Entertainment/Getty Images/Andrew Toth/Getty Images Entertainment/Getty Images
15 Celebs Who Fight For Gun Safety In Response To Increased Mass Shootings
America has witnessed a devastating string of mass shootings in recent years, leading to increased calls for gun reform. Plenty of politicians, organizations, and other high-profile individuals have spoken out in favor of common sense gun safety laws, such as assault rifle bans, universal background checks, red flag laws, to name a few examples. In fact, more and more celebrities are speaking out these days, too. So let's take a look at these 15 celebs who fight for common-sense gun laws.
Here's the thing: Gun safety will continue to come up as long as politicians (looking at you Senate Majority Leader Mitch McConnell). refuse to take action. For some reason — despite the fact that our nation has a staggeringly high rate of mass shootings — not much has been done regulation-wise to address this serious issue. Owning assault rifles is still perfectly legal. Background checks are seriously lacking. And, in many states, people who are a threat to themselves and others don't have their guns confiscated, which justifies the need for red flag laws.
Although some people would argue that Hollywood should "stay out of politics," plenty of celebrities have spoken out in favor of the aforementioned gun safety measures.