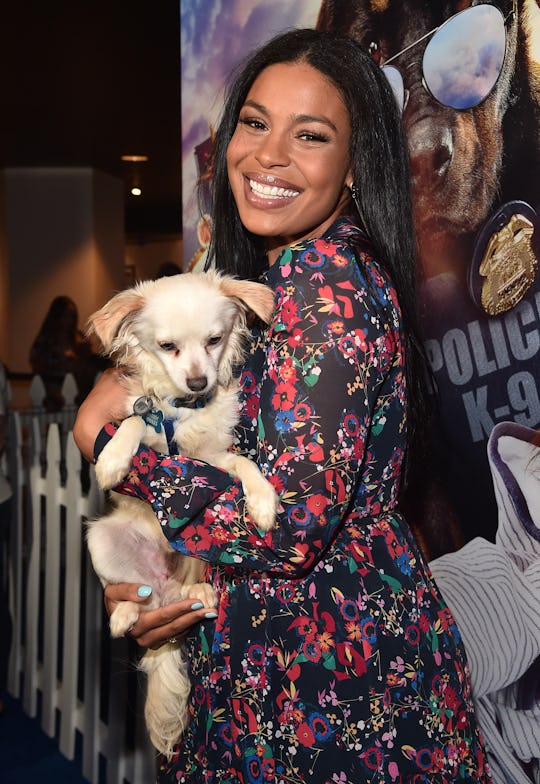 Alberto E. Rodriguez/Getty Images Entertainment/Getty Images
15 Dog Breeds Celebrities Have Had, For Some Serious Pet Inspiration
Whether you're a major Hollywood star or someone who stays out of the spotlight, there's one thing everyone has in common. It looks like everybody loves their dogs equally. Learning more about the dog breeds celebrities have had will make you see these stars in a whole new light. Be prepared to get a serious case of puppy fever, though, because these pampered pets are beyond adorable.
Both toy and terrier breeds appear to be popular among the celeb set, as well as a few members of the sporting group. Although the days of toting tiny dogs in handbags may be over, it looks like the smaller breeds are still definitely in vogue. But as anyone who has lived with a smaller dog knows, even the tiniest canines still have a lot of personality (and sometimes attitude).
There's something sweet about the way celebs interact with their dogs, too. Even people who have tremendous fame and success still post silly pics with their dogs on social media, which may be the most humanizing thing anyone can do. After all, dogs don't care how may likes you get on Insta or how much money your latest movie made. They just love you, and that unconditional love is something most all people can appreciate.