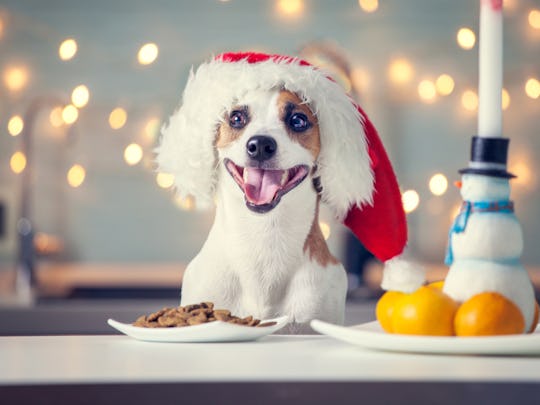 Tatyana Gladskih
15 Hilarious Christmas Facebook Captions That Express How You *Really* Feel About The Holidays
It's December and Christmas is practically here, even if the weather might say otherwise. We are officially in the middle of the holiday season, and what's not to love about Christmas? Actually, though it is the most jolliest time of year, it is also the time where everyone becomes bi-polar. We are all happy and thankful, yet stressed out and cranky. There are just so many different emotions that come along with the holiday season so why not express them with the funniest Christmas Facebook captions? Something all your friends and family will LOL at when they see it.
A perfect caption would be something everyone can relate to. Even your grandma. Maybe your style is to go with a funny, spiritual quote. Or something about overeating — we all do that Christmas Day. And don't forget about Christmas shopping. Everyone has experienced the holiday-shopping struggle — it's real. It's like if I choose the wrong line at H&M one more time I'm going to scream. But I'm also totally excited about all these excellent Christmas gifts I found! Sigh, December is a never-ending battle of mood swings.
To make the season brighter and to poke fun at holiday stress, post a fun caption about Christmas. It is just another silly way to bring people together during the most beautiful yet craziest time of year.