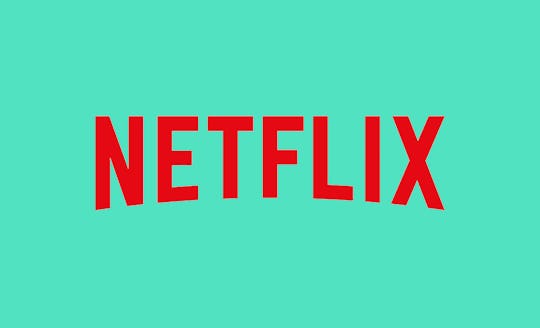 Liz Minch/Bustle
Kids Will Love These TV Shows & Movies Coming To Netflix In April
It's that time of the month again: as March draws to a close, Netflix gets ready for a little bit of spring cleaning. Though some TV shows and movies will have to find homes elsewhere, their departure makes room for all kinds of exciting new media. And these 15 kids' TV shows and movies coming to Netflix in April will provide you will plenty to watch as the weather gets a little bit warmer.
It seems like there's an endless supply of new content on Netflix, and April will see a surge of even more viewing options. There will be some throwback shows and movies making their way to the streaming platform so that you can reminisce about old favorites or introduce them to your family for the first time. But there will also be quite a few Netflix Originals that you can all enjoy together. There's something for everyone this upcoming month, so you'll never be without a series or movie when you settle in for a streaming marathon.
So without belaboring the point any further, here are all the kids' films and shows, both new and old, that you can look forward to finding on Netflix during April 2018.