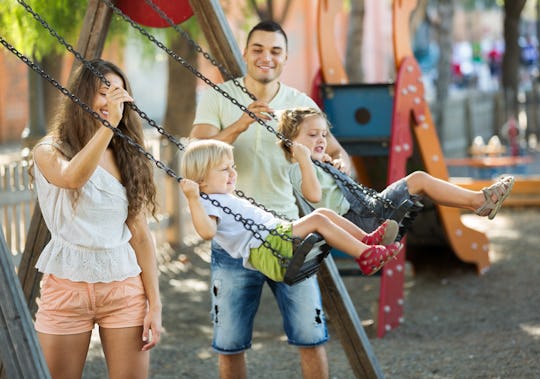 Shutterstock
15 Labor Day 2019 Instagram Captions Perfect For The 3-Day Weekend
Why is it so hard to pick the right caption for your Instagram photos? You spend all of this time getting the perfect shot, choosing the perfect filter, and then? Nothing. Your mind goes blank and you lose all of your words. Fortunately, you have writers like me to provide you with the perfect Labor Day Instagram captions to go with whatever snapshot you might want to post.
The trick to crafting the perfect caption for Labor Day is to understand the photo and the audience. How do you want the picture to feel? For instance, I could go and take a picture of the Emma Goldman statue and say something irreverent like, "Thanks in part to this lady, I got the day off and a cheap iPad." Or, I could use one of her famous quotes, like "The idealists and visionaries, foolish enough to throw caution to the winds and express their ardor and faith in some supreme deed, have advanced mankind and have enriched the world." Same picture, very different messages. You might say one thing in your stories, and another on your timeline.
Whether you're going for humor or seriousness, using a quote or coming up with something on the fly, you need to know who will be seeing it, and how you want to be seen.