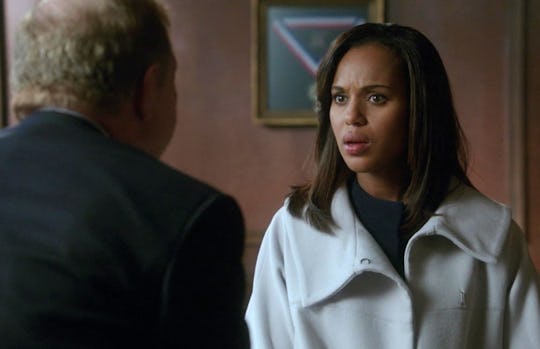 15 Moms Share The Most Insane Questions Their Friends Without Kids Have Asked Them
It's true that you simply don't know what you haven't lived, and when you are child-free, there are a lot of things you don't know about the lives and practicalities of those of us with children. That is completely understandable and nothing any of us would ever judge you for. But sometimes, we might giggle about it a little bit, and I'd like to explain that, because I don't want you to feel like we're being smug. 
I promise, we're not laughing at you, not by a long shot (well, at least not all the time). It's more like we're laughing at the younger versions of ourselves who also didn't know these things. Because now we know them. We live, breathe, and eat this parenting stuff, and it's actually, like, actually funny to think about how much our lives have changed. Of course, then there are those people who are not only child-free, but lack any semblance of common sense. Those are the people we are going to LOL about here today. 
I reached out to a bunch of momfriends (colleagues, relatives, friends, and assorted members of my beloved Mom Coven) to ask them the craziest thing a child-free friend ever asked them about pregnancy, babies, children, or parenthood. Their answers are something, parent or non-parent, I think we can all chuckle over.