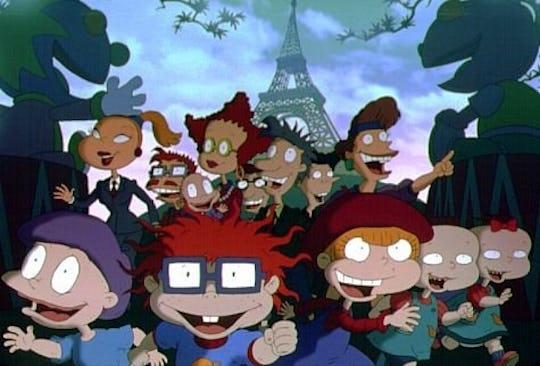 Paramount Picttures
15 Movies Every '90s Kid Should Force Their Kids To Watch
There's nothing like a good '90s movie to soothe your nostalgic soul as an adult. From action to comedy to romance to thrillers, the '90s came ready and willing to supply viewers with everything they were looking for and gave reasons as to why they should always be remembered. Now that the 2000s are well underway, and most kids who grew up in the '90s have kids themselves, it's the perfect time to introduce your child to the movies every '90s kid should force their kids to watch?
Really, it's a tale as old as time, so don't feel bad about doing it. When I was kid, I remember my mom calling me into the living room and making me watch certain films that she grew up watching, particularly To Kill a Mockingbird. Though I didn't understand its importance then, I found appreciation in the film and wanted to add it to my collection as I got older. And although not every movie had that same effect, I have to say that my mom had some pretty good taste in films.
Whether you're looking to share a laugh with your kids or give them a scare into next week, these 15 movies from the '90s are ones you want to add to your list.