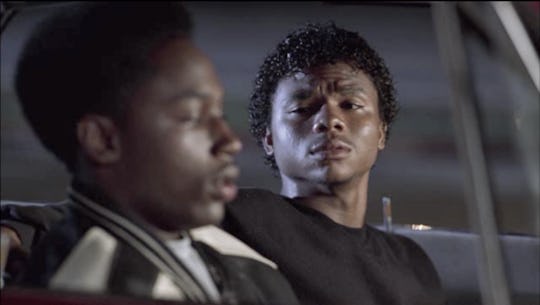 Paramount Pictures
15 Movies To Binge Watch On Netflix That You Didn't Know You'd Love
When Netflix hit the world, I doubt anyone knew it would have as large of an impact as it does now. Though it was originally just a place that made watching movies and television shows readily available, it has now become much more. From creating its own series to premiering its own films, Netflix has blessed the world with more than it could have imagined. Since there are so many films flowing from the popular site, it's easy to miss out on movies to binge watch on Netflix that you didn't know you'd love.
Since the site hosts both older movies and newer ones, subscribers will have the opportunity to catch up on movies from the past that they may have missed. Thanks to my sister and her giving heart, I am able to watch every movie I've seen over and over again, and check out a few new ones when I'm bored. And, I must admit, I've found some pretty great movies on Netflix that I passed up on when they hit theaters.
Although there are a wide range of films to choose from, the inventory changes quickly. So, get the popcorn ready and plop down in front of the screen to binge watch these 15 films.