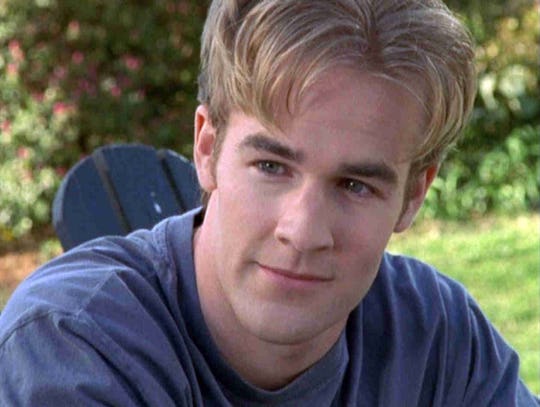 Columbia TriStar Television
15 Popular Baby Names From The '90s That Are Still Popular Today
Certain baby names stand the test of time and are classics for a good reason — these names have an appeal that most others lack allowing them to endure for hundreds of years. Although the '90s were only a little over a decade ago, there are many popular baby names from the '90s that are still popular today — and most of them were all the rage long before then.
If you're on the hunt for a name that will never go out of style, you've come to the right place. Whether you recognize them from your favorite '90s tv shows, celebrities, or books, or from eras long past, these names have been favored by parents for years, accord to the extensive lists by the Social Security Administration.
Despite the push to invent names or give your child an "ultra-unique" name that will help them stand out from there crowd, there's a different kind of beauty in naming them with a classic name that many world changers have held before them. Whether you're looking for strong, inspiring meanings or solid names that you can pair with a more unique middle name, you're bound to find the right fit, with just the right amount of '90s throwback, in this list of classic baby names.