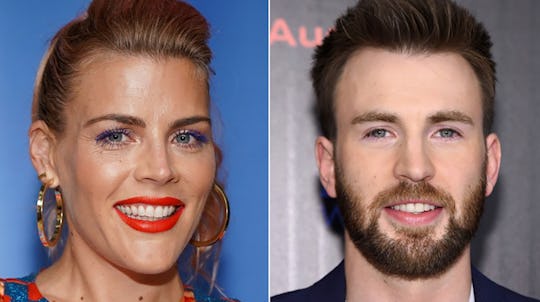 Rachel Luna/Getty Images Entertainment/Getty Images/Jamie McCarthy/Getty Images Entertainment/Getty Images
15 Pro-Choice Celebrities Who Use Their Fame To Advocate For Women's Rights
It's no secret a woman's right to choose in America is under siege. From so-called heartbeat bills popping up in states around the country to the possibility of Roe vs. Wade being overturned, a lot is at stake at the moment. And as the fight continues to brew, activists protecting the legal right to abortion are receiving some extra support from Hollywood's biggest stars. Want a few examples? Look no further than these pro-choice celebrities who are using their platform fame to fight for a person's right to choose.
Whether it's threatening to take production out of states with strict anti-abortion laws, or bravely sharing personal stories about their own abortions, celebrities are stepping in to help in any way they can.
And it's not just the women. Actor Mark Ruffalo shared his own personal story in 2013, noting how his mother was forced to seek out an illegal abortion that could have ended her life if things went wrong, while singer Miley Cyrus teamed up with Planned Parenthood to spread the word.
The list of pro-choice celebs goes on and on, possibly giving hope to the average person who is protesting on the sidelines or volunteering with pro-choice groups around the nation. Sometimes it pays to be a high profile celebrity, especially when you use your platform for good.
On that note, here are 15 celebs who use their spotlight to further the pro-choice movement.