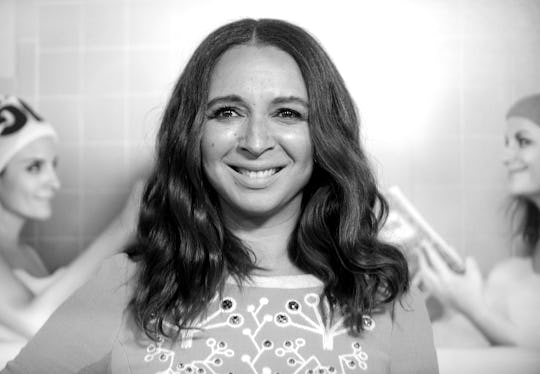 Brad Barket/Getty Images Entertainment/Getty Images
16 Celebs You Never Knew Had Famous Parents
Celebrities, they're just like you in so many ways, but they're also very, very different. Some celebrities followed their parents into the family business, just as you may have, and come from well-known famous families, but there are also some celebs you never knew had famous parents that you might be surprised to learn more about.
Unless celebrities do, in fact, come from well-known famous families or share a unique last name with the most famous member of their family, you might not even know that one celebrity is related to another. They're not necessarily extensively talked about all the time and may not regularly be seen together out around town. So unless you're a super-fan or happen to catch a mention in an interview, it can sometimes be hard to tell.
Since so many jobs are about who you know, you might think that it'd make sense that some celebrities also have famous parents, but even if their affiliation with their famed family members have followed them into their professional life, there's absolutely no doubt that these celebrities are talented. From Minka Kelly and Jamie Lee Curtis to Tracee Ellis Ross and more, you might be surprised that some of these celebrities actually have famous parents themselves.