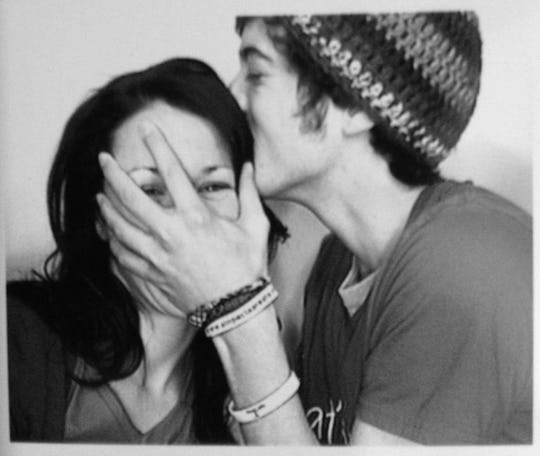 Courtesy Of Caroline Shannon-Karasik
16 Sibling Quotes for National Sibling Day, Because You Kinda Love 'Em
I've often said that my sister, brothers, and I are siblings by the grace of this universe (and our pretty awesome parents), but we are friends because we choose to be. Because while being the oldest of four has been one of my favorite journeys thus far, that's not to say it doesn't come with its ups and downs, and a hell of a lot of work. But if you're like me and looking to give your brothers and sisters a shout out today, then you need a list of sibling quotes for National Sibling Day on April 10.
And like I said, no matter how much you feel "je t'adore" about your siblings, it's cool to be real about the effort that goes in to keeping your bond strong. After all, my sister Amanda loves with her whole being and also fights the same way — she's all in. It's frustrating to the max, but it's also the thing that will keep you loving her until the end of time. Despite our 9-year age difference, my brother Luke ended up almost exactly like me, which makes him one of my top choices for deep conversations. But we are also known for sometimes butting heads because we can be a little too similar. Isaac, the baby of the family, can light up a whole room with his mere presence — and he can also light a room on fire and walk away.
You see what I mean? Siblings, you are my favorite and I also absolutely can't stand you sometimes, but in my opinion that's the realest kind of relationship there is — and I wouldn't trade it.
Here are a few quotes to inspire an ode to your siblings, whether they are your favorite or your favorite pain in the *ss. Or both.