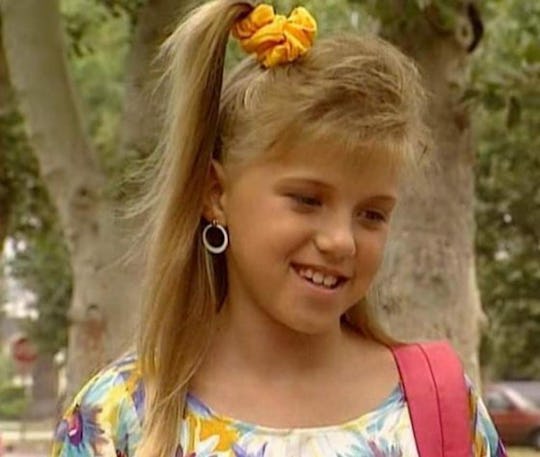 Jeff Franklin Productions
17 Baby Names That Will Make You Nostalgic For The '90s
Whether you born in the '90s or were lucky enough to experience them, the 1990s clearly had it all. I'm sure people are going to argue about how their generation was actually the best, but, come on. How else do you explain the incredible comeback of all things related to the '90s unless you admit they truly rocked? This was the decade that launched Friends, the Spice Girls, flannel everything, and, let's not forget, Crystal Pepsi and Surge. If you still carry a torch for the decade, consider some baby names that will make you nostalgic for the '90s.
The whole ordeal of picking out a moniker for your mini munchkin can be a bit daunting or even exhausting, so why not have a little fun with the process instead? If you loved the '90s as much as Destiny's Child loved their denim ensembles, then you might want to take a little inspiration from such a memorable decade.
From characters in film and on television shows to your favorite artists and performers, there's a perfect 90's-inspired baby name out there for everyone. So kick back in your Doc Martens, put on some Nirvana, and check out these fly '90s baby names.