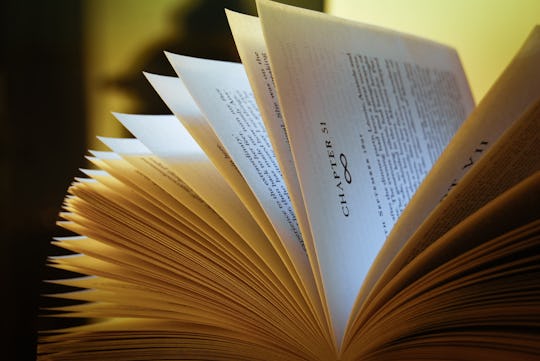 17 Books Every Well Read Woman Should Read, Whatever Your Taste In Literature
George R.R. Martin wrote that, "a reader lives a thousand lives before he dies." These words, and many like them, really reflects the impact books can have on people. Books can transport readers to other lands and time periods, offer a different view on society, or as as an escape from reality. It's fun to experiment and pick a book at random from the shelf to explore. Sometimes, though, you just want to delve into one of those books that every well read person has read, and see what all the fuss is about.
Everyone has their own individual tastes and, of course, everyone has their favorite  books.  But there is something about reading a widely discussed book that can change your life. It may change your perspective on a controversial topic, create a connection between you and a stranger, or just give you something to add when it's brought up in conversation, as books so often are.Opening that first page and wondering if it is going to have as much of an effect on you as it seems to have had on everyone else is an exciting moment, and there is nothing like experiencing an unexpected, jaw-dropping twist for the first time. From the classics to contemporary works, here are 17 books every well-read woman should add to her "To Read" list as soon as possible.