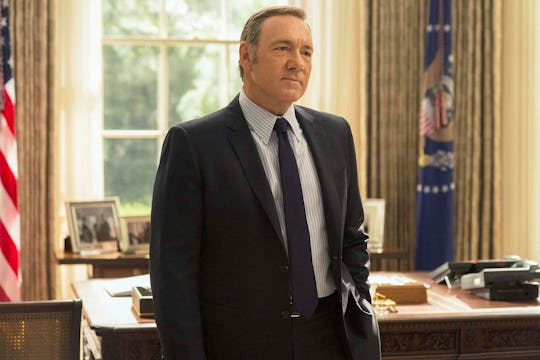 17 Books That Inspired Your Favorite TV Shows, So You Can Read Before You Binge
Tons of movies have been based on bestsellers, but even the small screen has some pretty literary leanings. In fact, your favorite TV shows might be based on books. The next time you're looking for a fresh read, some hit television shows just might serve as a great source of inspiration. The idiot box has never looked so smart.
In many ways, television shows work as a better adaptation of longer works than movies. After all, it's pretty difficult to condense an eight-hundred page novel into something fit for a two-hour movie, and the serialized format of TV shows more closely follows the chapter structure of books. It's difficult to imagine a story as massive as Game of Thrones chopped down to a feature length film or two.
And the many genres and periods that these shows draw from is impressive. From classic literature to first-person exposes to modern novels, these television shows demonstrate a remarkable range of literary tastes. So the next time you Netflix binge a whole series in two days, don't feel bad: you're just researching ideas for your reading list. In the meantime, here are seventeen books that inspired hit TV shows to get you started. Bonus: whenever these shows come up in conversation, you get to brag about reading the source material.