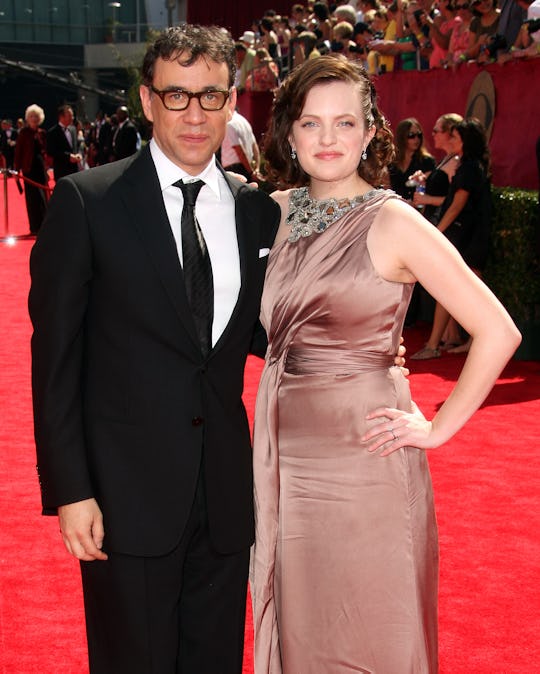 Jason Merritt/Getty Images Entertainment/Getty Images
17 Celebrities You Forgot Were Married At One Point
Perhaps it's because of the pressure to appear perfect, the time spent apart traveling for work, or constantly being under the scrutinizing eye of the paparazzi, but for some reason, Hollywood marriage seem to have a shorter shelf life than most others. Obviously no one is immune to divorce, but celebs arguably have it harder because all the dirty — and not necessarily true — details of the split will be splattered on magazine covers everywhere. Yet despite the high level of media coverage stars get, there are still plenty of celebrities you forgot were married at one point.
Maybe it's because some celebrities just have a really incredible PR team to scrub all mention of their former nuptials from the internet or, in the fast pace at which social media and online gossip is consumed, no one has time to remember every single celeb's dalliances. Again, it's anyone's guess as to why some unions are instantly forgotten and others are blazed into the collective pop culture memory.
So if you've pushed the regrettable marriage choices of Hollywood's elite to the dusty, cobweb-covered recesses of your mind never to see the light of day again, get ready for a trip down memory lane with these celebs you totally forgot were married at one point.