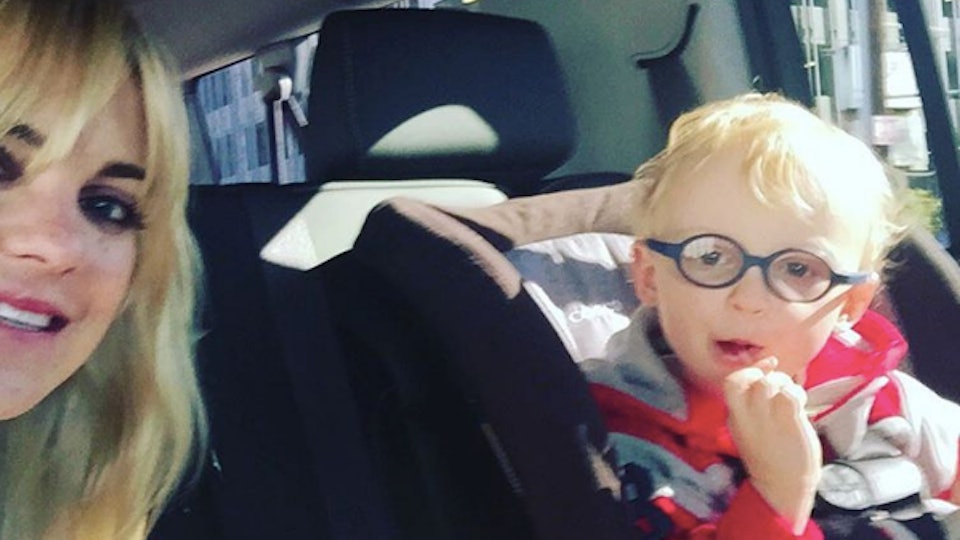 annfaris on Instagram
If there's one thing that mere mortals have in common with celebrities, it's that parenting is no cake walk, regardless of how famous you are. That's right, there are celebrity parenting struggles we can all relate to. Every so often when you're in the midst of your own parenting struggle, it can seem like you're all alone in the world, that nobody else has the struggles you do, that nobody could possibly wrap their head around what it's like to be you. That's when those celebrity parenting struggles come in handy. Because even though they're celebrities, they struggle just the same as you and I do — especially when it comes to raising their children.
When celebrity parents share their parenting struggles, it helps non-celebrity parents realize that they're not alone. And yes, every parent has been in your shoes, wondering if they're ever going to make it through this terrible phase with their children. So the next time you're feeling overwhelmed, alone, or like you might not make it through the day, take a load off and scroll through these celebrity parenting struggles to remind yourself that even the most glamorous parents have their fair share of struggles at the end of the day.