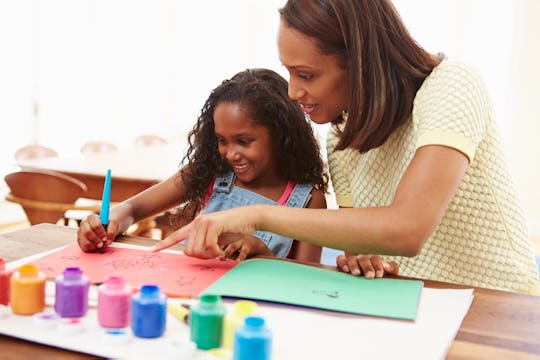 17 Mother Daughter Bonding Activities To Stay Close & Connected At Any Age
The mother daughter bond is intense and wonderful, and at times overwhelming and confusing– for both of you. The time you spend together and the effort you put into listening to and laughing with one another creates an unbreakable bond that can survive tough times, miscommunications, hurt feelings, the teenage years. That's what it's important to plan mother daughter bonding activities — specific time set aside just for the two of you that will stop the freeway speed traffic of life and slow things down enough so you can really listen to each other, get to know each other, enjoy each other's company.
These activities can be as simple as a dance party or as planned as a date, but taking that time can be the difference between a really strong relationship, and one where the love is there, but the closeness is missing: that closeness is very important when it comes to a mother-daughter dynamic. The closer you are, the easier it is to work out problems as they arise, and the less likely it is that those problems will become an ongoing issue that comes between the two of you.
Bonding can be serious – deep discussion about literature– or outrageous– twerking in the living room. Either way, it's how you grow together and stay close as your daughter changes throughout her childhood and teen years. Get your groove on, and try out some of these bonding activities for mothers and daughters.