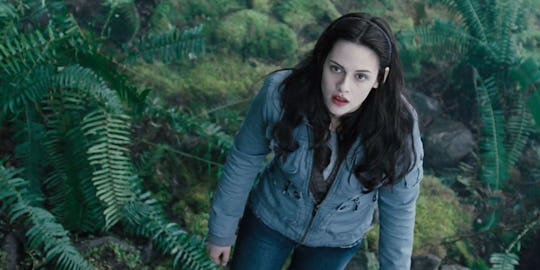 Summit Entertainment
17 Popular Baby Names From The Early 2000s That Should Make A Comeback
There's something about naming your child after names that used to be popular when you were young but aren't anymore. Call it poetic reminiscence, or maybe it's just the remembrance of a name you've loved since you were little. Either way, there are some popular baby names from the early 2000s that should make a comeback today, and you could be the one to make that happen.
I remember having serious "name envy" over some of my friend's names or even of characters from my favorite books or TV shows. And after having my own kids, I drew on those names I used to love (even using one of them for my second daughter).
There's no doubt that the popularity of a name ebbs and flows with the years, just as anything else does, but that doesn't mean that once a name has fallen off of the top ten charts that it can never come back.
In fact, some of these names are timeless classics that just need a little boost to bring them back into the present day again. Names that, according to the Social Security Administration, were once insanely popular, but have been passed over as being "so last decade" are definitely worth considering again.