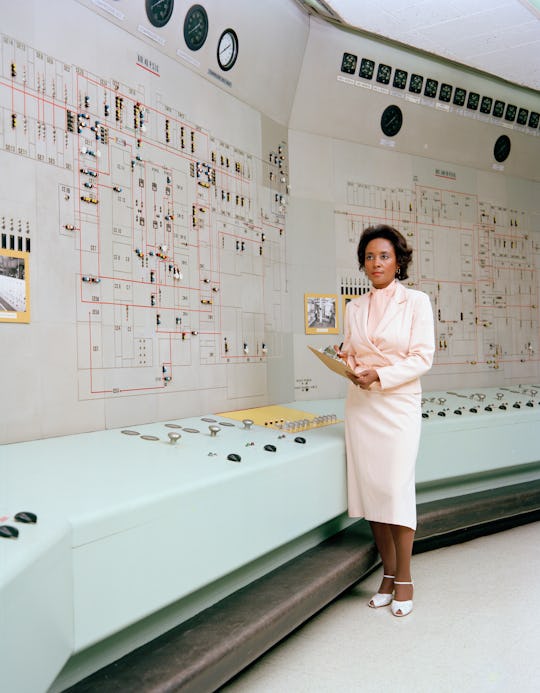 Interim Archives/Archive Photos/Getty Images
18 Photos Of Women Who Changed History & Paved The Way For Us Today
While the tales of men may dominate history books, women have been major contributors since the beginning of time. Whether in science, business, politics, the arts, health care, or the economy, women around the globe have left their mark on the world through achievements too numerous to fully quantify. In honor of Women's History Month, here are 18 photos of women who changed history and, in a number of different ways, pioneered new paths forward for women and girls around the world.
Whether they're well-remembered historical figures, forgotten heroes, or people who remain relatively unknown, these women's work and achievements changed the way people thought, revolutionized medicine, technology, and science, or spurred laws that transformed society. However they did it, there's little arguing that the contributions of these women ultimately changed the world, and as a result, history.
And while I feel it should go without saying, I'm going to say it anyway — this list should under no circumstances be considered an exhaustive account of the women who've changed history. In fact, consider this merely the tip of the iceberg. Let it inspire you to dig deeper into the global role of women and the numerous contributions they've made this Women's History Month.