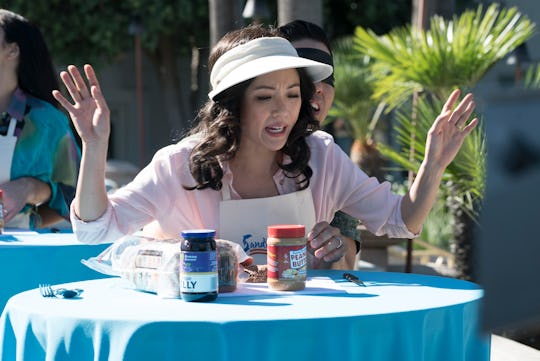 Richard Cartwright/ABC
Here Are 18 Shows Returning This January That You Can't Miss
The start of a new year is always especially tough. Without the holidays to look forward to, all you can do is bemoan the cold weather until everything finally starts to thaw. But while you're shivering on your couch and stressing about keeping your resolutions, you'll have plenty of TV to keep you company. There are at least 18 shows returning in January 2019 that you've been waiting for since they went on hiatus. But even these are just a smattering of all the shows coming back next month — this list doesn't even count series premieres!
January will be the month of the sitcom: it seems like every network has a half-hour comedy or three that will be back to entertain you during the drudgery of the new year. But that's not all you have to look forward to. A few critically acclaimed series will be back too, as well as some hour-long dramas and reality TV. January basically has it all, including some bittersweet news. More than a few of these shows will be returning for the final time and finishing out their last season.
But there's no need to worry about that yet. Just enjoy the fact that you'll have 18 TV shows to tune into this January.