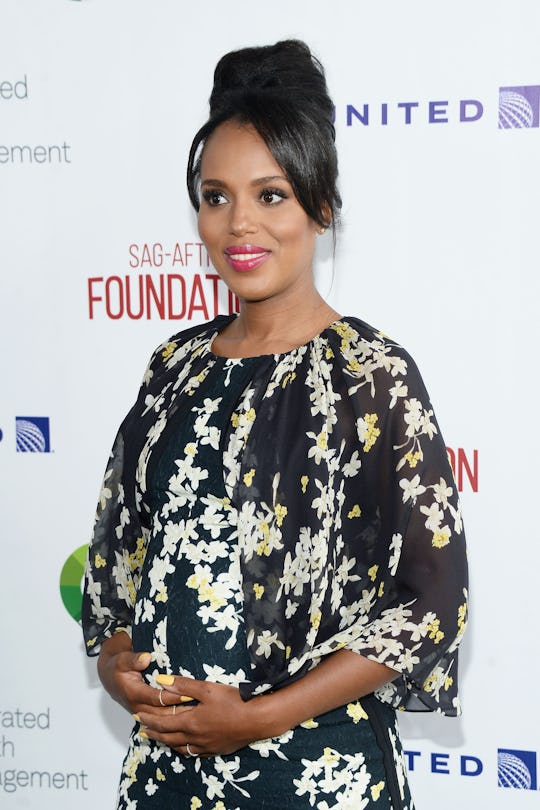 Matt Winkelmeyer/Getty Images Entertainment/Getty Images
19 Mother's Day Quotes From Celeb Moms
Mother's Day is fast approaching and for many, it's a time to reflect, enjoy family, and think about how life has changed. Motherhood is a compilation of many feelings, both enjoyable and frustrating, but in the end, moms are left with memories, advice, and love they wouldn't trade for the world. Finding the most endearing (or down right honest and hilarious) Mother's Day quotes from celebrity moms is one of the most humbling ways to get a sense of other moms' journeys, emotional ups and downs, and knowledge.
Every mom is stumbling her way through a journey of motherhood. And although, from the outside, it may seem like motherhood is all adorable photos on Instagram and laughing with cute kids, the truth is it's not. Motherhood is chaotic.
For a lot of moms, every day life is about changing more diapers than you ever thought possible, showering less than you care to admit to anyone, and wondering how in the heck someone so tiny has such a large affect on your life. In the beginning, it's a lot of poop, spit up, and milk everywhere. And somewhere along the way, you start to get the hang of things, adapt, fight, cry, laugh, and eventually watch your children grow up right in front of you. And these celebrity moms share exactly what it's like to be in the trenches during their motherhood journey — the good, the bad, and the ugly.