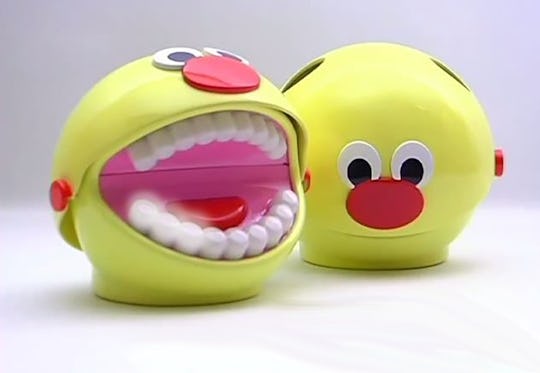 20 Genius Gifts For Kids That Actually Make Mom's…
No matter how obnoxious, loud, or downright terrible some toys can be, there are others that are complete lifesavers. Case in point: the clever gifts for kids that actually make mom's life easier. Don't be fooled by the exterior of these products. They may look cute and playful, but they're secret weapons to help you out with this whole parenting thing.
Although they look like toys, these gifts are just as much for the moms as they are for the kids. Having trouble getting your baby to sleep? It's worth checking out the stuffed animal that's a sleep soother for babies in disguise. Your kid won't eat? Check out the dinner tray that turns eating into a fun game that they just have to win. Need some help while you do your household chores? An activity mat will keep your baby entertained while you go about your business. See? Fun and helpful. These clever products for new (and veteran) moms are sure to make life less stressful at home.
Whether you're shopping for your own kid, family, or friends, you can't go wrong with this selection. These baby and toddler products make parenting easier by getting the little ones to perform the most mundane tasks or by simply entertaining them. Happy gift shopping.