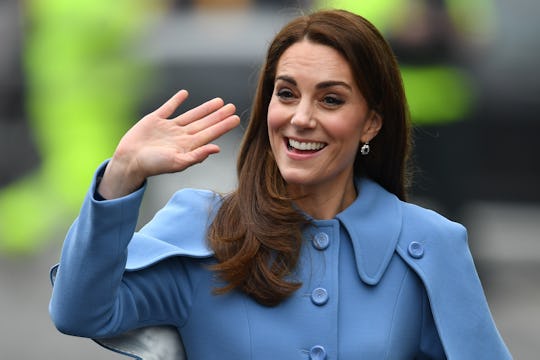 Jeff J Mitchell/Getty Images Entertainment/Getty Images
20 Kate Middleton Quotes That Define Her Lovely Character
Over the past near decade or so, the Duchess of Cambridge has made a place for herself in the hearts of people around the world. From her diplomatic demeanor to her classic dress and superb parenting skills, she's the quintessential picture of grace, and it's partially why she's become a royal icon. In fact, these Kate Middleton's quotes over the years define her legacy and character as a caring, charismatic and down-to-earth mother of three.
Though she's a member of the royal family, Middleton hasn't lost touch with who she really is. In fact, she's once said that she's "still very much Kate," according to CBS News, despite having to adapt to life in the royal family. On top of that, she's been candid about the highs and lows of being a parent — and especially a new parent — as well as why she believes it's so important to give back to the community as a whole, and do as much charity work as she can.
Of course, Middleton has very much proven herself over the years. She's become a media darling, a beloved figure in the eyes of many across the globe, and one of the most followed and photographed women in the world. On top of it all, she's never lost that humble charm that made her so endearing in the first place.
Here are some of her very best quotes that prove why she's so beloved.