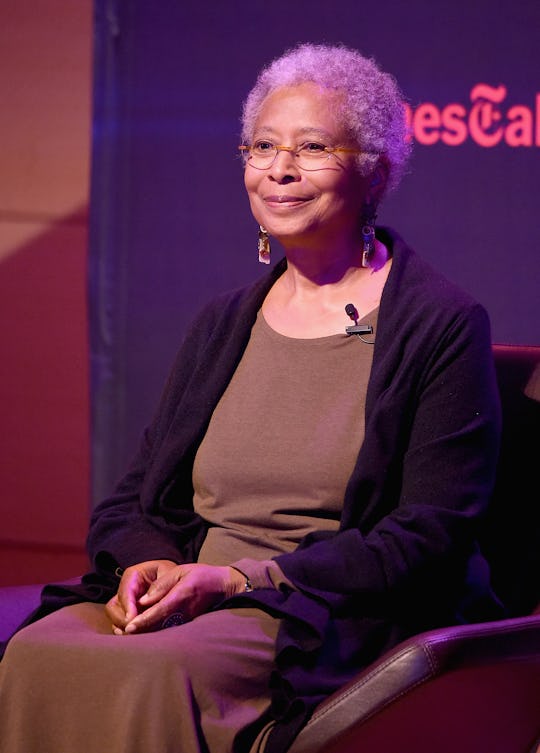 Jamie McCarthy/Getty Images Entertainment/Getty Images
21 Baby Girl Names Inspired By Famous Feminists
There are unlimited options when it comes to choosing a name for your baby. In fact, the sheer volume of choices can be a bit overwhelming, if you ask me. Perhaps it's Murphy's Law, but even when you think you've found "the one," the very next day you'll find a moniker you love even more. The struggle is indeed, real. Something that might help tip the scale in the decision process is settling on the meaning behind the moniker. For instance, if you're having a daughter, baby girl names inspired by famous feminists could be a great place to start.
This way, as your little girl grows up, she can learn about the significance of her name and appreciate its impact all the more. Plus, it will make for an interesting story for you and her to share down the road. Your choice can also serve as a tribute to the many feminists who have come before you to pave the way for equality. If that's not a great lesson to teach your daughter, then I don't know what is.
Whether you want to keep your motivation subtle or have an easily identifiable moniker for you munchkin, there are plenty of options for girls names inspired by famous feminists. Check out these top choices.